Have you lost motivation during the pandemic to workout or practice any sports? You're not alone, but don' let that deter you. Trying something new may be the solution in such cases.
New Sports as Hobbies
These days, many of us are taking up new hobbies to get us fit, teach us new skills and bring us a sense of enjoyment. Here are some more uncommon, yet fulfilling sports that you may not have tried before.


Boating
As experienced sailors will tell you, there's not much better than getting out on the open water and enjoying the fresh air and views. As well as your boating duties, you can fish, swim, or waterski (if you have assistance) – sports within the main sport! Some forms of boating are more energy-exerting than others, so consider this when you select your specific type of boat and ensure that you are fully trained before going out alone.
Remember though, whether you're on your fishing boat or yacht, you should always be insured when it's your own watercraft, for protection and peace of mind – for example, see Quebec boat insurance.
Archery
Do it like Robin Hood – grab your bow and arrow and aim for the bullseye. If you're a keen darts player, this is the next step up! This isn't a sport to try alone, so do your research, and see if there is an option to have a lesson locally. Lots of fun to be had!
Surfing
This is a great activity to try when you're if you have access to a beach. If it's your first time, lessons are the best way to try it out. You're provided with a board, wetsuit, and any other equipment you may need, and have guidance from a teacher. When you finally master this sport and ride the waves with ease you'll feel a real sense of achievement.
Rock Climbing
Are you a bit of a daredevil who is craving an adrenaline rush? If so, rock climbing could be the answer. It's a great way to get outside and enjoy yourself, whilst building up your strength and confidence. You could initially try this at an indoor rock climbing centre, and join a club to go on trips to outdoor climbing spots, where you can spot each other and make sure everyone is safe. Make sure to always use secure ropes if you're scaling high cliffs.
Dodgeball
While this one may be a little harder to play if there are gathering restrictions in your area, however as everyone gets vaccinated, it'll become an it sport. This fast-paced, sometimes aggressive sport is a great way to use up your energy whilst enjoying yourself. Get your friends and family together, set up teams and get going! Make sure the ball you use isn't too hard and that everyone is wearing the correct protective gear. Check out the rules for dodgeball before you play, as you don't want anybody getting hurt!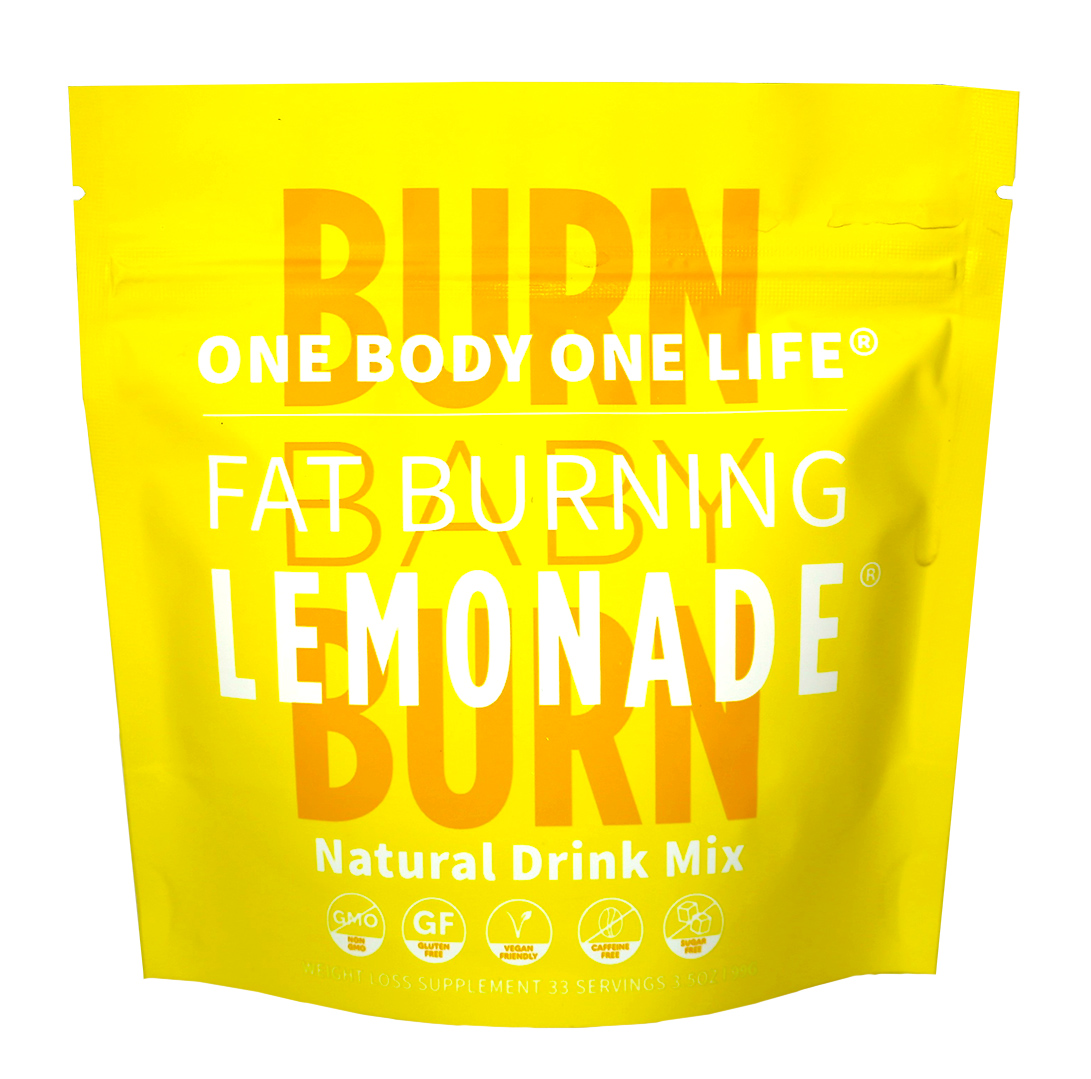 Snowsports
Depending on where you live and the climate, snow sports may be more accessible to you. In some cases, it's the only way tp bare winter. Try skiing, snowboarding, jogging, hiking, snowboarding, sledding, ice skating, snowmobiling, snowshoeing, or even ice fishing. If you have the means, you can try curling, snow golf, ice cricket and more.


Winter Survival Tips
Next winter, challenge yourself to spend two hours every week outdoors, practicing one these sports. Going outside regularly will provide mental benefits as well as physical ones, especially in the winter time. Studies show that spending at least 120 minutes outdoors every week boosts your well-being. There are survival tips for thriving, surviving and basking in winter:
1. Plan your adventure
Mapping out your exact route, choosing an alternate route for emergencies and calculating how long your roundtrip excursion will be. Make a trip plan and bring things like high-energy snacks and water for a more enjoyable day out.
2. Find the forecast
Check the forecast before you go. This will help you prepare for the appropriate climate while you are out and about. Observe weather changes as they emerge and change your plan for the day as needed to avoid severe weather.
3. Dress appropriately
Carry the right gear based on the weather predictions to pack appropriately. Understanding how to layer for winter makes a world of difference. Avoiding fabrics like cotton and opting for ones like polyester or wool can turn a miserable, risky outing into a pleasant one. For good measure, take extra pairs of gloves, mittens and socks for especially cold temperatures. Remember however that as you move, even in the coldest of climates, your body will warm up quickly. Even if you end up stripping off some layers, as you cool down, you'll need to add them back to avoid getting sick.


The Gist of it
In the next coming months give these out of the norm sports a try to stay active and ensure you get some time outdoors. It not only will get your heart pumping but will ensure to keep you mentally well. There are a variety to choose from and the only way you'll know is by trying them.

What sports will you try this year?
P.S. If you enjoyed this post, sign up to my newsletter to get the latest advice, tips, and giveaways right into your inbox!