These days, most of what we're wearing is athleisure. Leggings, jogging pants and comfortable shirts is our daily workwear while typing away on our keyboards from our home office. Not only that, you can use those same outfits to do your workouts, making them interchangeable. If you haven't embraced it yet, you just may have to as even though the light is beaming at the end of the tunnel with the arrival of the vaccine, we're a long ways ahead from resettling into pre-2020 habits.

Athleisure Growth
US Athleisure items to account for 31% of apparel sales this month. According to the research by Comprar Acciones, the global activewear market is expected to be worth $353.45 billion in 2020. Fashion sales may be down but brands like Lululemon witnessed growth thanks to an increase driven by its e-commerce boom.
Per GlobalData, a data analysis firm, uncertainty due to the COVID-19 pandemic impacted sentiments in 2019 for Lululemon's. Despite shuttered stores in 2020, it did not affect sentiments, as e-commerce sales and gym-at-home trends proved to be a boon.
Nike had a 75% increase in online sales. For Adidas, online sales surged by 93%. Puma saw its e-commerce sales rise by 40%. Old Navy's activewear segment surged 55%. Athleta, which deals in female workout clothes had a 35% sales increase. 
Rise of Home Workouts
A gyms reopening study by Run Repeat to learn how many people have returned since their gym reopened and what they plan to do moving forward showed that:
Only 30.98% of gym members have returned to their gyms since the initial lockdowns.
59.06% have cancelled or are considering cancelling their memberships (19.59% cancelled, 40.11% considering)
Consumer confidence in gyms globally has decreased significantly since March, with:

22.35% fewer members have returned to their gyms than had expected to by now
22.49% more have already cancelled or are considering cancelling their memberships than in March
With the increased demand of athleisure, and deceased confidence in gym workouts, it gives rise to home workouts. Eventually the interest of companies like Lululemon to invest in home workouts grows to meet demand. In June 2020, they acquired home fitness brand Mirror, a monthly subscription service. Like others, they expect to capitalize on the rise of at-home workouts while competing with players such as Nike and Peloton.
Athleisure Finds
But Lululemon is not the only company offering athleisure. Here are other brands that offer an array of great items for you and anyone on your list.
Tops
These tops will take you through your day, from workouts, to Zoom meetings.
Combine this sports bra with this white top or this red one for a fashionable workout look.



Throw on this Lagerfield jacket to go from flex to jet set in a flash.

Pants
When it comes to pants, anything goes during your virtual meetings since only your top half is showing. These spanks leggings will have you looking fine in no time. For something a little looser, try these joggers or these.
Shoes
To spend the day in comfort and quickly switch from workout to work comfort without compensating on style, Sketchers are your friend. Go laceless or with laces.

Jewels
To accompany your comfy new style, a gold plated necklace like Stellargirl is the right piece to complete your outfit.

Cleansing
To freshen up after your workout, and properly cleanse, the Cleanlogic
set offers you refreshing sponges to exfoliate your face and body. It's a perfect as a gift set as well.

Home Workouts
With the high levels of global and individual uncertainty this holiday season, moving into 2021, it's more important than ever to combat anxiety and stay on track with fitness goals, as well as beat the winter doldrums, through exercise. Les Mills on Demand was just voted #1 Best at home workout by USA Today. Some of you may remember their BodyPump, RPM or BodyCombat gym classes. They just launched their BOOSTER Challenge on December 21, a 6-week workout plan (equipment and no equipment options) and workout modifications for all fitness levels. For each challenge, members can choose from 3 options:
Fast Burner

Game Changer

Stronger
With each challenge pack they get:
Baseline fitness testing
Goal setting advice and guidance
A six-week workout plan (equipment and equipment free options)
Workout modifications for all fitness levels
Weekly emails, videos, tips and advice
LES MILLS Fuel nutrition guidance
You can sign up for a free trial, beginning a fitness journey that has led to real results. If not, consider it as a gift for a friend that you know will enjoy it.
Supplements
To help with your workouts, try the Fat Burning Lemonade. It's a high performance fitness, weight loss dietary supplement. It accelerates your metabolic rate using fat for fuel. It will also get you into ketosis faster by accessing your stored carbohydrates, meaning that you burn up the carb stored in your body faster. Your endurance may improve as a result when consumed consistently. Drink on an empty stomach before meals and before a workout. Keep it simple and mix 1 scoop with 8 oz of water, tea, or sparkling water. Try the Fat Burning Lemonade and use code Rania.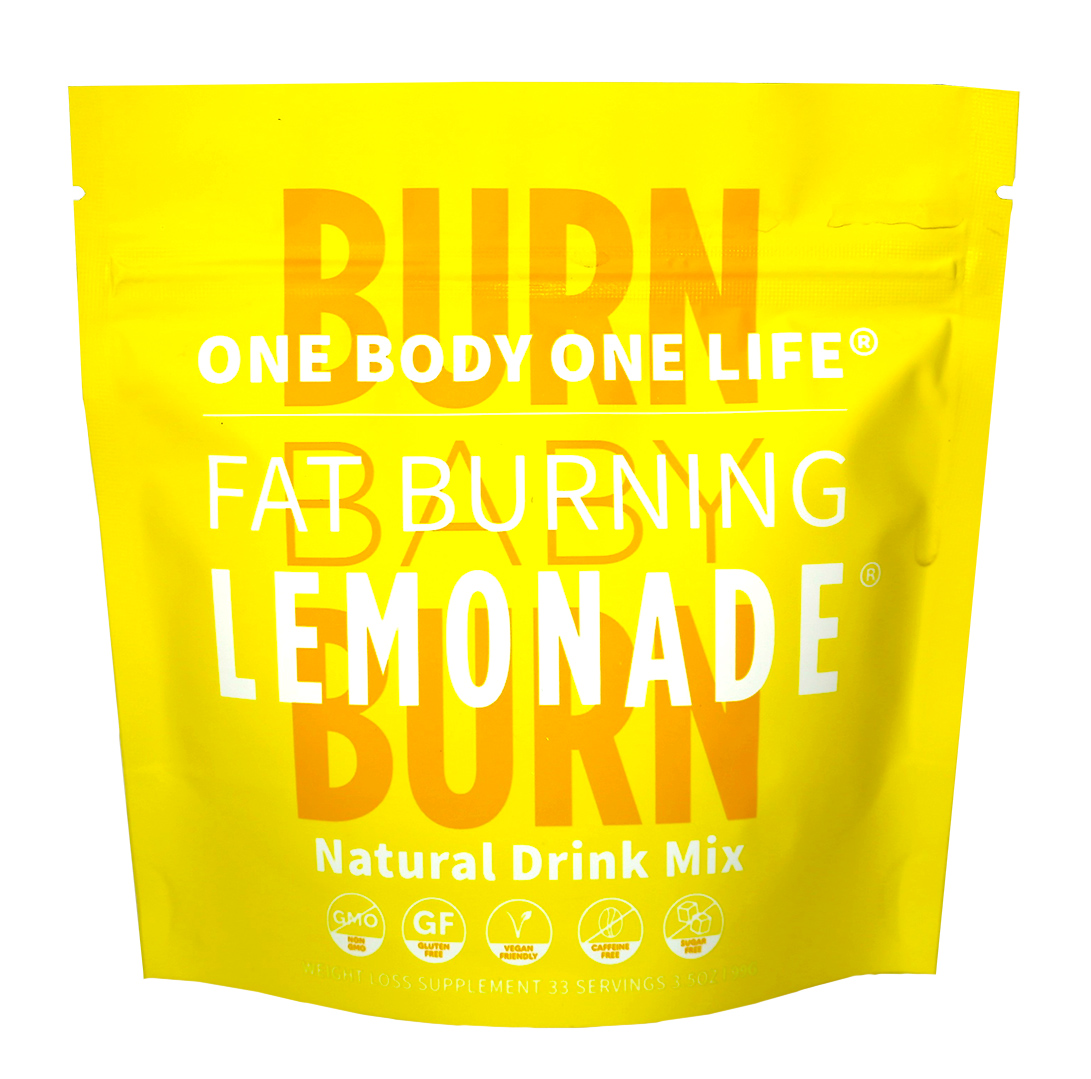 The Gist of it
Athleisure has dominated 2020 style. While many of us didn't imagine, it is now our new reality and may be with us for some time. Key players in the activewear space are adapting to change consumer trends by embracing direct-to-consumer sales online. If you are still looking for gifts for those on your list or even some items for yourself, the list above covers all the basics, including cleansing, workouts and supplements.
P.S. If you enjoyed this post, sign up to my newsletter to get the latest advice, tips, and giveaways right into your inbox!