As we adjust to this new reality, many of us have had to set up working space in our homes. It was all very sudden and it seemed there was no end in sight for employees and employers who overnight took their work from the office to their house. Our office space and living space shared grounds. While the change was welcomed by many, it wasn't so for all.




New Modern Interior Reality
Many of the issues we faced is that we were not well equipped to work from home. Some of us worked from home from time to time. Resting on the couch while you typed away on your laptop was ok once a week. When that became your daily reality, it wasn't so great anymore. A number of problems can arise from inadequate working space, mostly ergonomic like back, wrist and even eye issues. Other problems are spatial like ease of movement and room to place your things within reach. Doing all of that can seem like a no brainers but doing it so it is aesthetically pleasing without cluttering your home and overstepping on the rest of the households movement or space can be mind boggling.
Tips to Deal With Working From Home
Here are a few tips to follow to ensure a modern interior to help you cope with the situation. Whether you are working from home, working out in your gym, or homeschooling get set up properly to adjust to this new reality. I'm also including some work from home survival tips that will help you embrace your newly revamped space.



1. Structure Your Work Day
Remote work requires a schedule much like a typical office job, except you're the one holding yourself accountable. A simple daily to-do list can do wonders for keeping you organized, motivated, and productive as you work from home.
2. Carve Out a Place For Work
Whether you have a dedicated home office or are simply setting up shop at the kitchen table, establishing a designated work space tells your brain that you're in the place where you do work productively. Choose a spot you can comfortably work from for 8 hours a day. That space should have room for your work and physical needs to avoid clutter and expensive physiotherapy bills.
Work Space Furniture
To make that space as comfortable and as convenient as possible, here are some items that are worth investing in.
Desk, Office Chair & Lamp
The desk and office chair should fit your space while also meeting your ergonomic and style needs. A desk lamp is important especially if your room is not well lit.
Shelving & File Cabinet
With most documents being digital, there may not be need for much shelving space or drawer. Yet, there will always be need for shelving space to put your printer, books and stationary on. If you deal with secret documents that need to be under lock and key, having a file cabinet would be necessary.
Work Technology
Screen, Mouse & Keyboard
In your modern interior office you may have had a screen or 2. You may want to emulate that set up especially if you have to read and compare documents. If you're working off of your work laptop, you may want to opt for a standalone keyboard and mouse to facilitate hand movement. Some trackpads on laptops are not the most user-friendly and can be frustrating to deal with all day long.

Printer & Shredder
You may not be printing on a daily basis but it is handy to have a printer for the odd time you need to print something out, especially if you have small kids who may still need to prefer cutting and pasting activities. A shredder is great in order to reduce the recycling volume so it doesn't take up as much space but also useful if you're dealing with confidential documents that need to be discarded of safely.
Headphones
You will surely need some headphones or earphones to take calls. Purchasing a reliable pair, that's wireless, includes a mic and is long lasting is essential. Many bluetooth ear pieces are not of great quality.
Finding a decent pair is like a looking for a needle in a haystack. Be wary of items travelling outside your continent as shipping can take quite some time. In addition, if they turn out to be defective or of low quality, you are stuck paying the shipping to far away places that can cost a hefty sum and waiting months for their arrival.
This headphone/earphone selection promises to provide some quality products with great service.
Office Supplies & Stationery
You may need stationery and office supplies like pens, paper, notebooks, keyboard cleaner, post-its, and more.
Comfort
Your modern interior workspace can be practical but you don't have to forgo comfort. A few items can make your new office remain a part of your home. You're more likely to making coffee at home than grabbing it from Starbucks on your way to work now, so having your own mug will make it more special. Ensure to keep a water bottle nearby to stay hydrated and protect your furniture form spills by adding some cute coasters.
Plants can really brighten a room and improve the air flow in a room. Slide a functional rug for extra warmth beneath your feet, and a throw on your chair to stay cozy. If you're windows expose you to the world, think of adding window treatments that allow light into the room without blinding you, but that can also work well with your decor.

3. Get in The Right Headspace
When you work in an office, the daily routine of getting ready and commuting helps your brain get ready for the day. When you're working remotely, you can create "start the day" triggers that get your mind ready for work in a similar way, like exercising, showering and getting dressed like you're going to work.
Workout Space
Just because you can't go to the gym or it has become harder to go now due to reduced capacity, it doesn't mean you can't work out. Equipping yourself with the basics and locking a spot in your basement, living room, garage, driveway, backyard or even neighbourhood park is a great idea. Get yourself a yoga mat and blocks, some resistance bands, a jump rope and free weights to start.You can eventually move on to a pull-up bar for increased upper body strengthening and even a punching bag as an awesome way to get in some HIIT training.
FYI – I'm really digging this fat burning lemonade supplement. It is a high performance fitness, weight loss and recovery product. Used to aid in fat loss, accelerating your metabolic rate using fat for fuel, it will also get you into ketosis faster by accessing your stored carbohydrates burning up all the carb stores fast. It really keeps me energized, focused, healthy and on point nutritionally.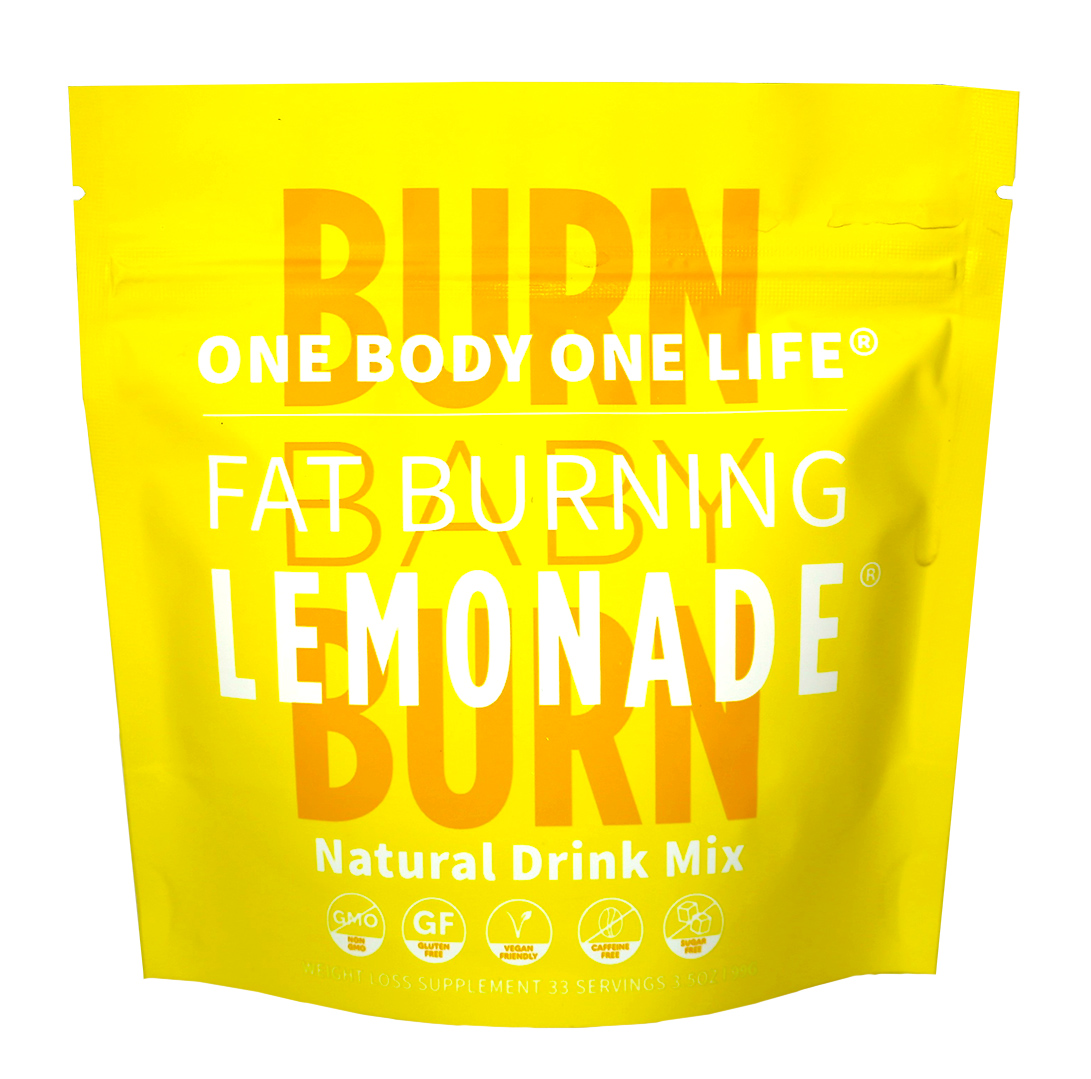 4. Avoid Distractions
When working from home, reducing distractions will help you maintain focus. Playing music in the background can be a good motivator, especially if it helps spark creativity, but keep the volume low, so you remain in the workflow. If you prefer background noise, sites like Coffitivity will replicate the ambiance of a coffee-house. Take a break from the news, allowing yourself to focus on the job at hand.

Kids Space
Your kids will need a modern interior as well to give you piece of mind and allow them to entertain themselves. Set them up with a desk and chair to comfortably do their homework and set up their tablet, Chromebook or laptop. That same desk can be used for their arts and crafts as well. An entertainment unit to house their toys, books, TV and playstation or Xbox is a great clutter saver. If your kids are young, a sensory area can distract them for hours.
5. Seeking Help
With school closings across the country, many of us find ourselves trying to balance a productive workday, with our responsibility as parents. Make sure you proactively communicate with your employer that you've got kids at home and that you can't guarantee every conversation will be interruption-free. With any luck, you can work flexible hours to help your kids when they need it and work when they're occupied.
Being confined in a home with your family can take a toll on your relationship with them. Don't be shy about seeking help. Click here to read more about why family counselling can be helpful for you.
6. Stay Connected
Working from home might seem like a solo experience, but it usually still involves interacting with others, whether it's meeting with your team, getting assignments, making decisions, or giving and receiving feedback. It's important to set up methods for collaboration and social interaction while you work remotely. There are multiple videoconferencing apps that allow you to work face-to-face while still keeping your distance.
7. Take a Break
It can be easy to get so focused on your work as a telecommuter that you avoid breaks altogether. Make sure you are taking periodic breaks to relax and recharge. Rather than checking social media, however, use your breaks to step away from your desk. Go for a short walk outside, stretch, or spend time with others who might also be in the house.
The Gist of it
Ensuring a modern interior to cope with these strange times doesn't have to be hard. Organizing yourself, your kids and your home with a few simple additions or rearranging your space is easier than you think. What are some modern interior tips you have established lately?

P.S. If you enjoyed this post, sign up to my newsletter to get the latest advice, tips, and giveaways right into your inbox!